Larry Hannah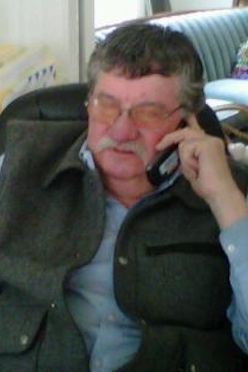 Biography: Larry has been licensed for approx. 50 years. He is knowledgeable and experienced and specializes in Farm & Ranch & Land. Larry is our dirt peddler.

Larry is one of the longest licensed real estate agents in Great Falls and working for one of the oldest real estate companies in Great Falls - Great Falls Realty.

We are pleased to have Larry on board. Call Larry anytime. He loves to talk about dirt.
Position: Realtor
Phone: 406-788-1250
Email: hannah@greatfallsrealty.com