Start your search here :
Great Falls Montana Real Estate
---
If you're a buyer of Great Falls real estate, or homes or property in the Great Falls, MT area, our agents are experts in the Great Falls MT real estate market.
We have investing tips and buyers tips for all types of buyers.
HUD.gov approved broker to submit bids on government owned foreclosed homes.
Learn more about the Great Falls Market here.
If you are a seller of any Great Falls and Cascade county real estate,
We can help price your home or property "Your Home Value" Just submit a CMA request.
We have experts that work specifically with most areas of Cascade county as well so we can help with your particular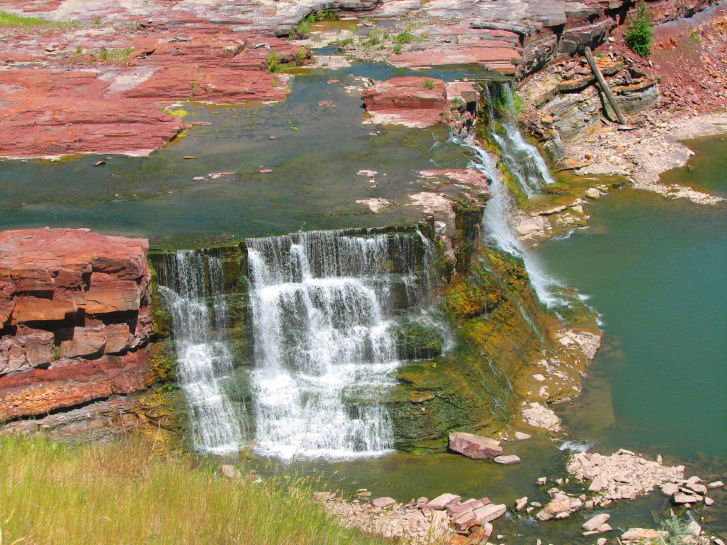 area.
Thanks for visiting our site. Great Falls Montana Real Estate.
Start your search below several different ways for all Great Falls homes for sale.
Check out more about our town with local news and reports.
---
Learn more: Check out this article on Pre-approvals with home buying seminar partners.
Property Search
Use the Property Search feature of this website to search all home and property listings for sale in Great Falls, MT.Our Property Search program is updated daily. Every home or property for sale in the Great Falls, MT area can be found on this website.
Realty Watcher


Get email notification when your Great Falls, MT dream home or property becomes available. Sign up today and we will email you daily or weekly all Great Falls area listings for sale as they become available. This is a free service provided by of Great Falls Realty.

I have an excellent section for first time home buyers. Start now.
You can find great local
Great Falls, Montana real estate
information on Localism.com Kelly Parks, ABR, ePro Broker/Owner is a proud member of the ActiveRain Real Estate Network, a free online community to help real estate professionals grow their business.
Check us out on Facebook !!!
→ Our website provides valuable information for first time home buyers and all investors of Great Falls MT real estate. We not only have a detailed walk through of the entire buying process but will help you find just the right Great Falls real estate or property you are looking for. We have up to date listings and revolving atricles relavent to todays Great Falls real estate issues. See our latest article on home inspections to be sure you are looking for the right details in your inspection.
---
Great Falls Realty serving all Great Falls Montana Real Estate including Malmstrom Air Force Base.

Great Falls Real Estate For Sale

Start your search here for all Great Falls real estate.
-SITEMAP-